Mighty Features
Automatically Generate Social Share Images
We know having great og:images can improve sharing and clickthrough on Facebook, Twitter, and even iMessage. MightyShare takes your existing featured photos and overlays your title on top of them for a stunning social share image using one of many templates.
---
See MightyShare in Action:
without mightyshare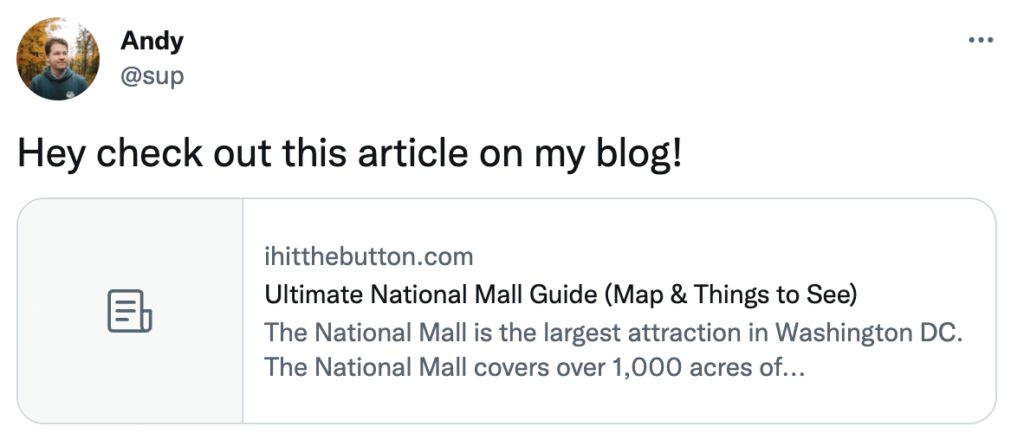 WITH mightyshare 💪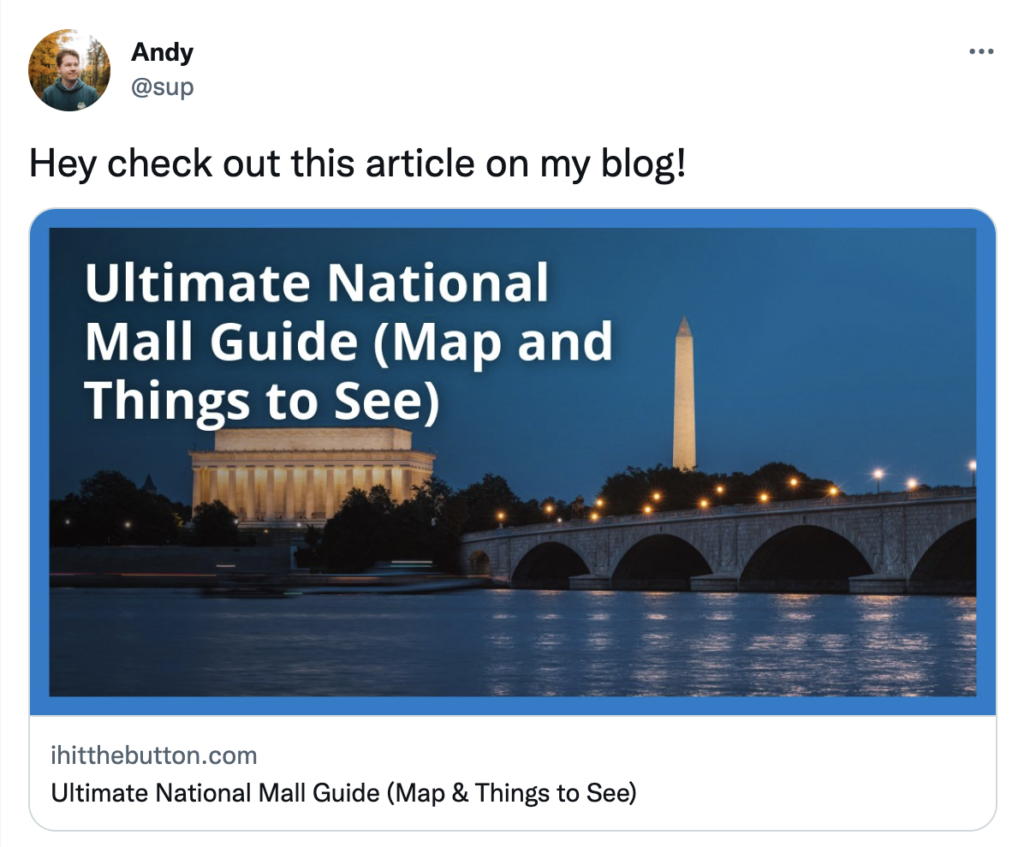 iMEssage
Twitter
Facebook
messenger
MightyShare has
you covered
---
BUILT FOR WORDPRESS
Best of all MightyShare is easy to configure using our free WordPress plugin. Simply paste in your API key and you'll be able to enable MightyShare on just about any WordPress page. Our WordPress plugin has plenty of customization options including multiple templates, colors, what post types it'll be enabled on and more!
Plus if you're a developer you can use our filters to generate any image you want!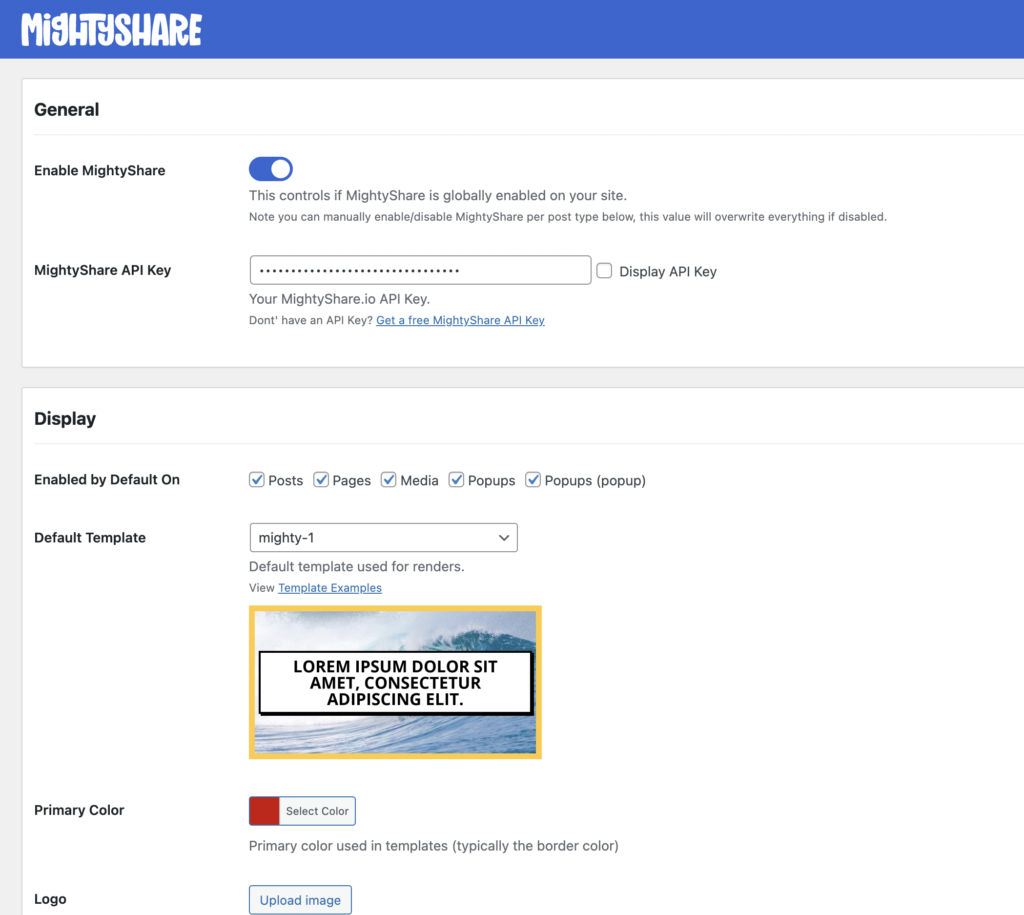 ---
How does it work?
We take your WordPress post's featured image and title to automatically generate a social share preview image.
Our server takes the information to
build a shareable image on the fly.
This means no more worrying about Canva or
waiting for your designer to get you a social image.
Especially useful on large sites that may have 100s of posts!
We're always adding new features and templates so check back soon!